eat well. sleep well. treat well.
to receive special offers and gifts in all orders!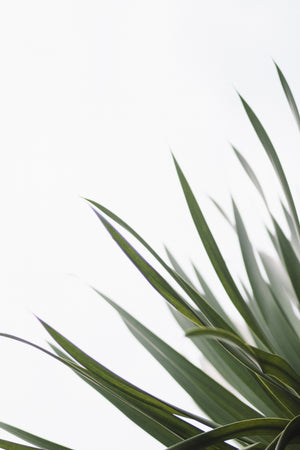 our products
are cruelty free.
We thoughtfully select brands that are not only high quality, but also socially responsible.
our values
We carefully select brands that considar both your health, and our planet. Please recycle, and/or reuse your empty packaging whenever possible.
about us